- Introduce My Doujin Circle "HARIKONOTORA" -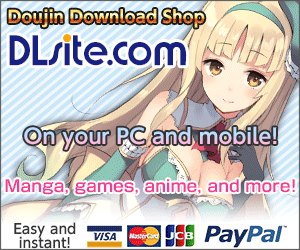 Link to Circle Profile for "HARIKONOTORA" (DLsite.com For PC)


Link to Circle Profile for "HARIKONOTORA" (DLsite.com For Smartphone)
Hi, I'm Midoh.
My doujin circle's name is HARIKONOTORA.
"HARIKONOTORA" has started working since 2005.
But I started creative activities since a few decades ago.
"HARIKONOTORA" was a name for me to work in the network.
However, this name has become the main of my activities now.
There was some stories that I wont to introduce still...
Time was gone unfortunately.
I will see you again!
Thank you for reading my poor English! (^o^)
[ Introduce My Works - Latest Articles ]