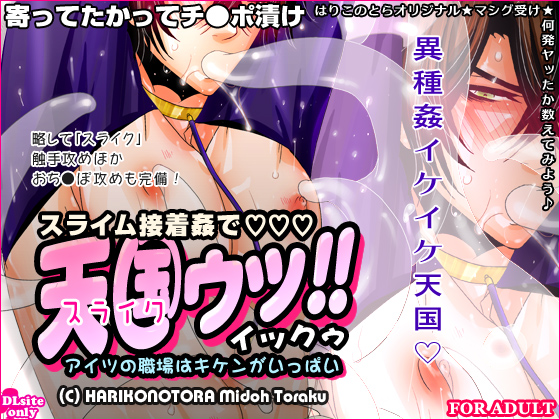 Release New Work : Suraiku -Suraimu settyakukan de ikkuu!! Aitsu no shokuba ha kiken ga ippai- [HARIKONOTORA]
HARIKONOTORA's original creation.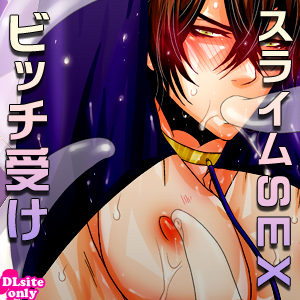 [Suraiku]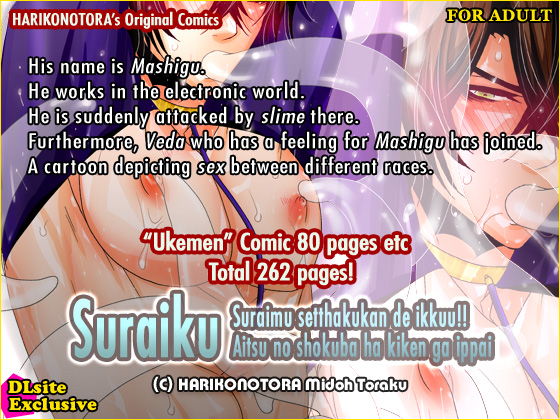 [Trailer]
It is the image (video) of "Suraiku".
[Sample images]
[QR code]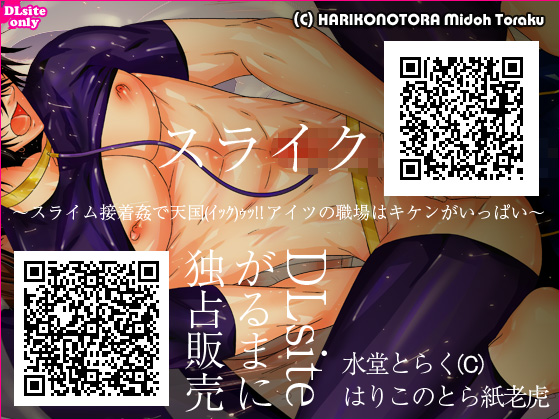 Click here for details (Link to DLsite.com) :
DLsite's web pages are available in multiple languages. Link to
"How to DLsite.com?"
Now on sale at DLsite.com (for PC and Smartphone)

Suraiku [HARIKONOTORA] (For PC and Smartphone)